Electrocom provides professional E-Call solutions to CCRC's, Independent, Assisted and Skilled Nursing Facilities in Western Washington.
Residents and their families want to experience your facility as inviting, safe and comfortable. Our technology is the key to helping you provide that higher standard of senior living that sets you apart. That's why quality and reliability that is so critical in life safety is designed into every product we sell. And every product is backed by our superb 24 hour local support.
Senior living residents and their families expect high-quality care, including assurance of safety and security. They want environments that are aesthetically pleasing—and that preserve the independence and dignity of the people who live there. With our Healthcare solutions you have a Management, Notification and Reporting Platform that provides senior living communities a high quality affordable, flexible and expandable solution for meeting those expectations.
Electrocom stands out in the healthcare industry for its ability to reliably, efficiently and elegantly serve a wide range of organizations—from small, one-location communities to national networks with many facilities and diverse requirements spanning skilled nursing, assisted living and independent living.
New technology solutions allow you to:
Centralize call event management, staff notification, and reporting on one simple platform
Meet diverse resident and regulatory needs, including providing a UL listed nurse call system in skilled nursing facilities where required
Easily integrate wander management with emergency call functionality
Capture and analyze robust data to support high quality care and improve staff efficiency
Send notifications to specific staff members through wireless phones
Accelerate installation and reduce costs of ownership
Extend functionality to manage multiple systems, including fire panel, access control, wired nurse call equipment and fall management
Give us a call to see how we can help you meet needs no matter how large or small. Let the professionals at Electrocom guide you to happier residents and staff for a much more efficient and profitable facility.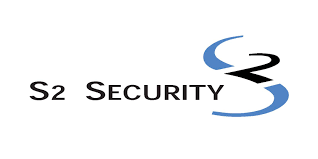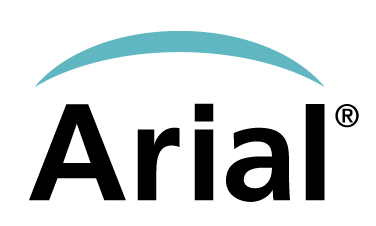 Don't Be Shy
If we didn't answer all of your questions, feel free to drop us a line anytime.